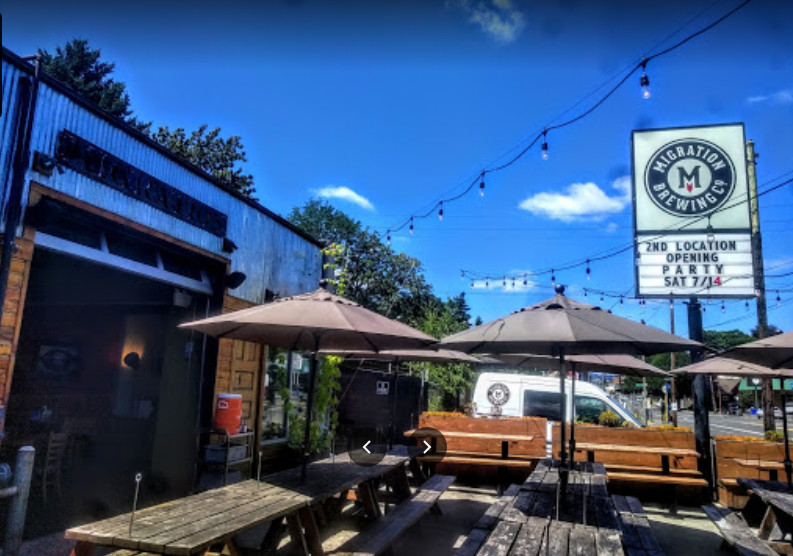 On July 19, 2023 – Kerns Neighborhood Association will meet in person for the first time since the Covid pandemic started in 2020. We will be meeting at Migration Brewing on 2828 NE Glisan St, Portland, OR 97232 at 6:30pm.
We will also have a Zoom link available for people who prefer to Zoom in: https://KernsPDX.org/zoom
Thanks to Migration Brewing management for providing this space!
Hope you can make it!